Recent Event Pictures
This was the 5th time we have been to The Cheeky Puppy to run a pet photography event and it went wonderful. There were over 16 dogs photographed and we ended up raising $480 for PetConnect Rescue. Some of the dogs attending were high energy, others were calm and collected. We had multiple clients return who had attended our previous events. Check out some of the images below.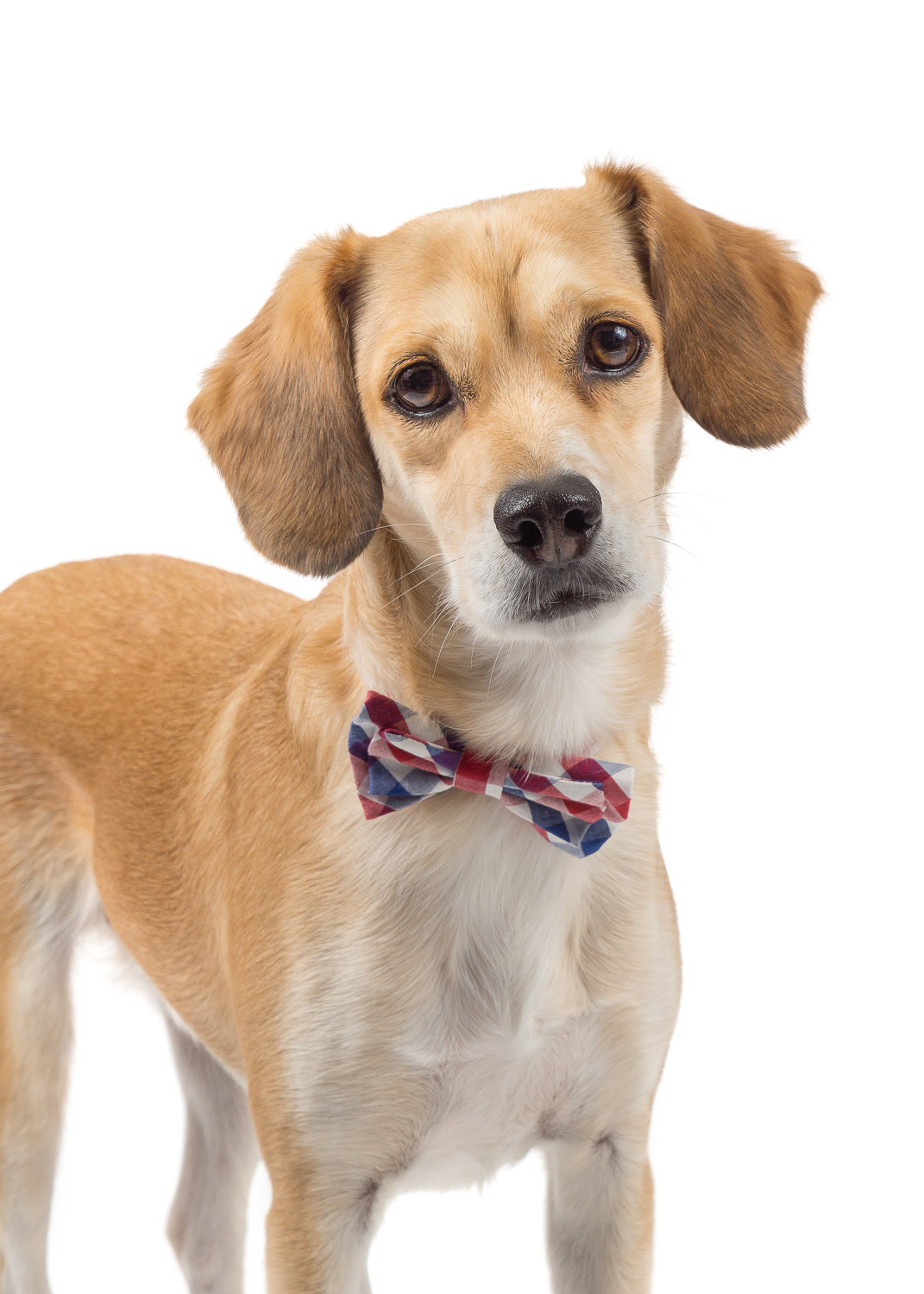 Why Attend Our Pet Photography Event?
If your thinking of having your dog photographed and just want something quick then we highly recommend you attend one of our events. We don't do them often since our main focus is creating beautiful wall art from custom pet photography sessions. However, when we do them it is always fun and there are always great images. The best way to find out when our next one will be is to follow us on instagram @otlpets. You can can also subscribe to our newsletter and have a chance to win a pet photography session as well! Just visit this page to subscribe.
How The Photo Events Work
How the event works is you select a timeslot and register in advance. It costs $40 which gets you a mounted 8x10 image of your pet and a portion of the proceeds benefit a local animal rescue or group. There are only 20 spot available and the event runs from 11am - 5pm.
When you arrive at The Cheeky Puppy in Dupont Circle we'll bring you upstairs to our mini studio setup and spend 8-12 minutes photographing your pet(s). Our animal trainer will be working with your dog and our photographer to make sure we get the best images. Immediately after that you'll go over to our other assistant and she will show you all the images captured by our photographer. Then you can select your favorite to be printed, and if you want to order anything else just let us know. At this last event we had people order large canvas prints, framed prints, magnets, additional 8x10's and digital files. After you have ordered we will get the images retouched, printed, and delivered to the Cheeky Puppy for pickup.
We hope to see you at our next event in Washington, DC. Don't forget to subscribe to our newsletter and get a chance to win a Pet Photography Session!