In Home Dog Headshots
Capture portraits of your dogs in your home with a backdrop. We can photograph your pet and guarantee you will love the images. Select your favorite image and we will print it as an 11x14 print. Only $99 and we come to your home!
Headshots of Your Dog
Only $99 and we come to you!
Includes an 11x14 print
Only 2 Saturdays Left! - Pick your date and time
You choose the background color! It can be black, white, blue, purple, or practically any color you want.
We come to your home and do the session. See the images immediately after so you can pick your 11x14 print!
We only have a few Saturdays left for these sessions so sign up now! Each session is approximately 15-20 minutes and then we show you the images immediately after the session. Select your favorites and let us know what edits or changes you would like us to make. Total time from start to finish is about 1 hour. If you have questions feel free to email us@otlpets.com.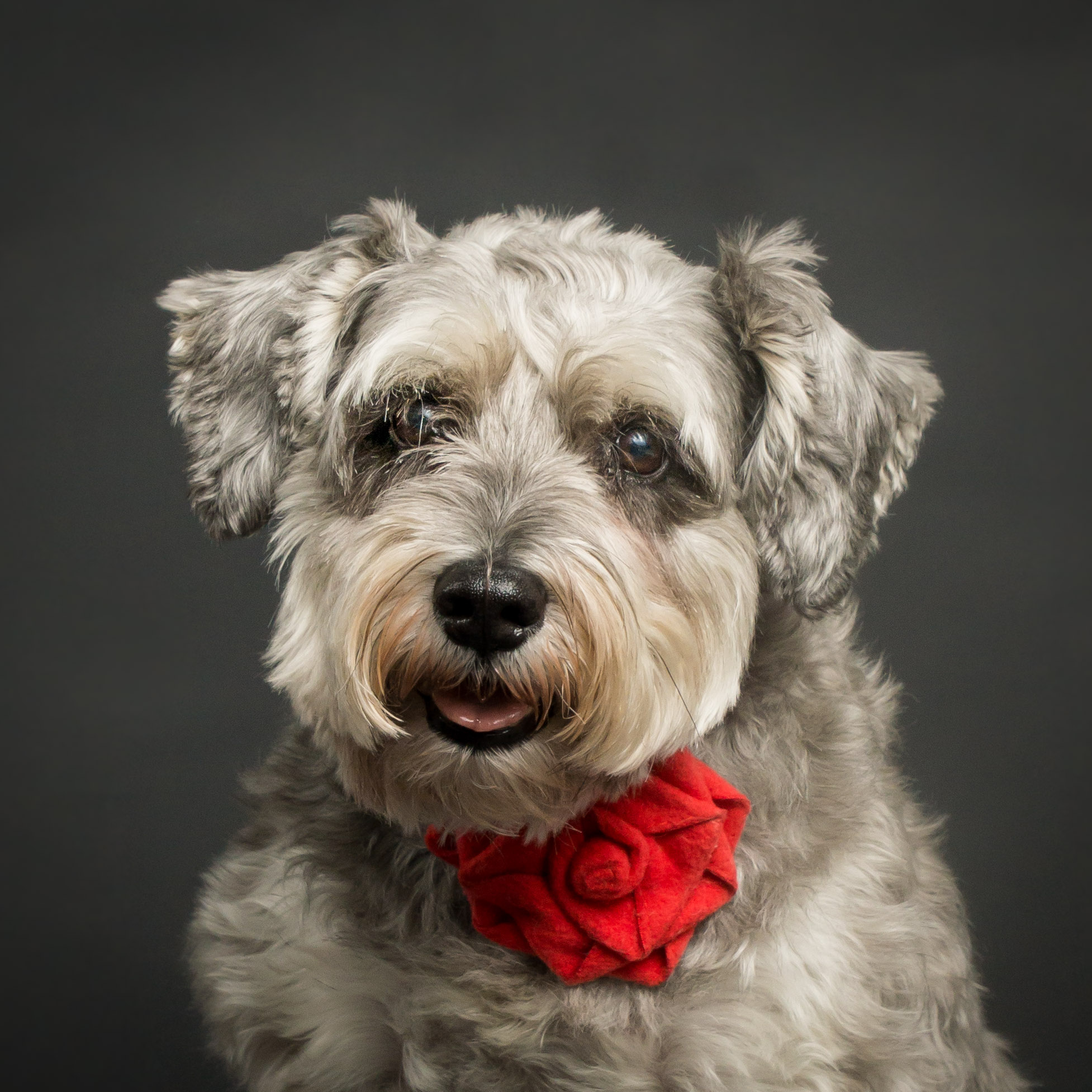 Pick your favorite image to be printed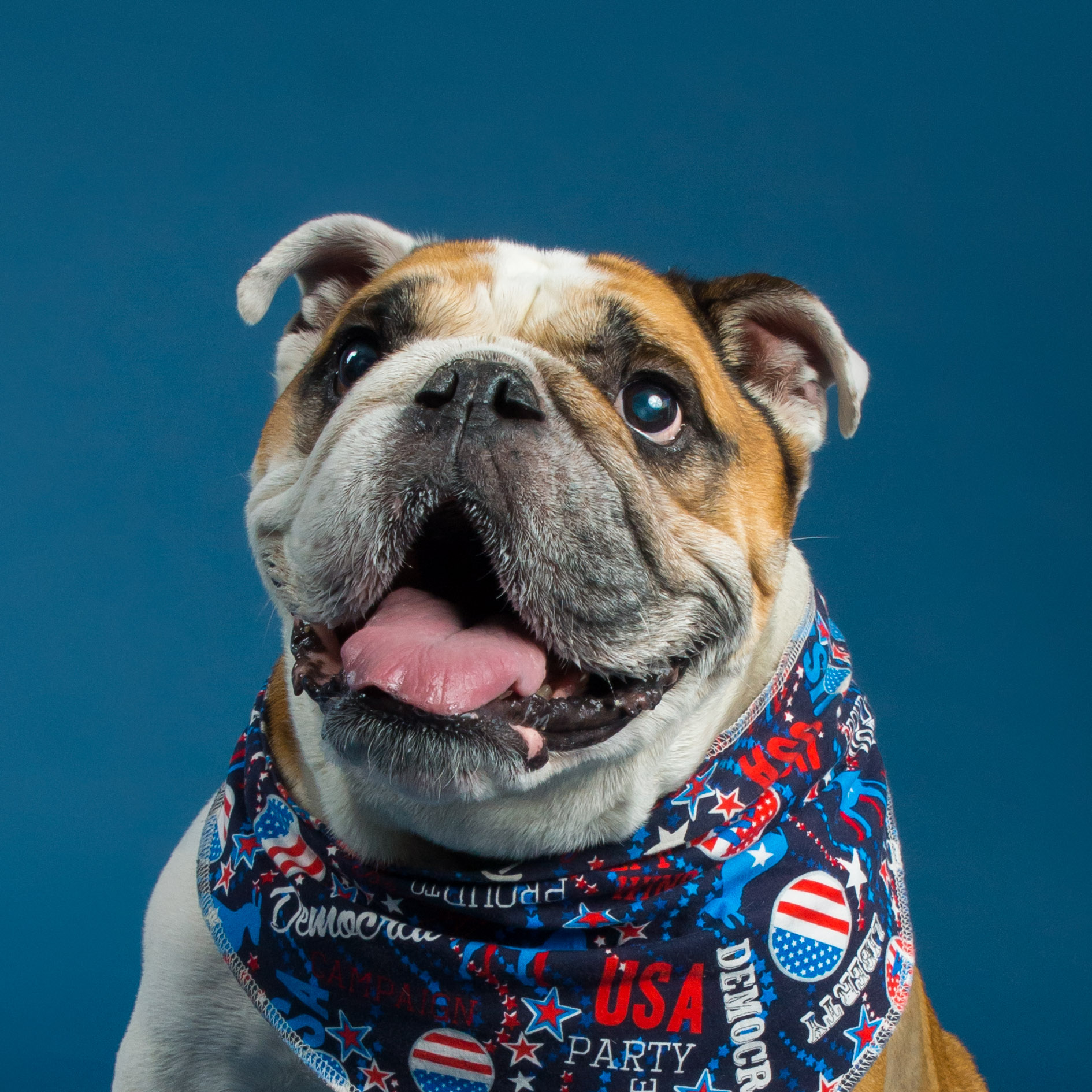 Order Additional Images If You Want
Digitals, framed prints, canvas, and albums all available
You don't have to leave your house
If you have any questions email us@otlpets.com
Please Note: Due to the fact that our photographer will be traveling to each home we need at least 4 bookings per day to move forward with the sessions. Please tell your friends and family to sign up. If we do not get 4 bookings for the day then we will let you know other dates and if those don't work you will receive a 100% refund. Sessions only available in DC or 10 miles outside of DC. Arlington, Alexandria, Bethesda, College Park and many other locations fit in our travel range.