Winter DC Monuments
Capture portraits of your dogs at the DC monuments. We can photograph your pet and guarantee you will love the images. Select your favorite image and we will print it and hang it in your home for you.
Your Dog at The DC Monuments
Have us Create Beautiful Framed or Canvas Portraits of Your Pets
Only 9 Spots Left! - Get More Info Now
Have your dog or dogs professionally photographed in front of a DC monument. Limited winter sessions available. Fill in your info below and we will send you an email with more information and options!
All dogs are photographed with their leash on. We then use Photoshop to edit it out of your final image!
Also, if your dog is not behaved… don't worry we can still get the image. Ask us how!
We Will Deliver and Hang Your Wall Art
We come to your home to hang your portraits
Even if your pet doesn't usually listen we will capture an amazing photo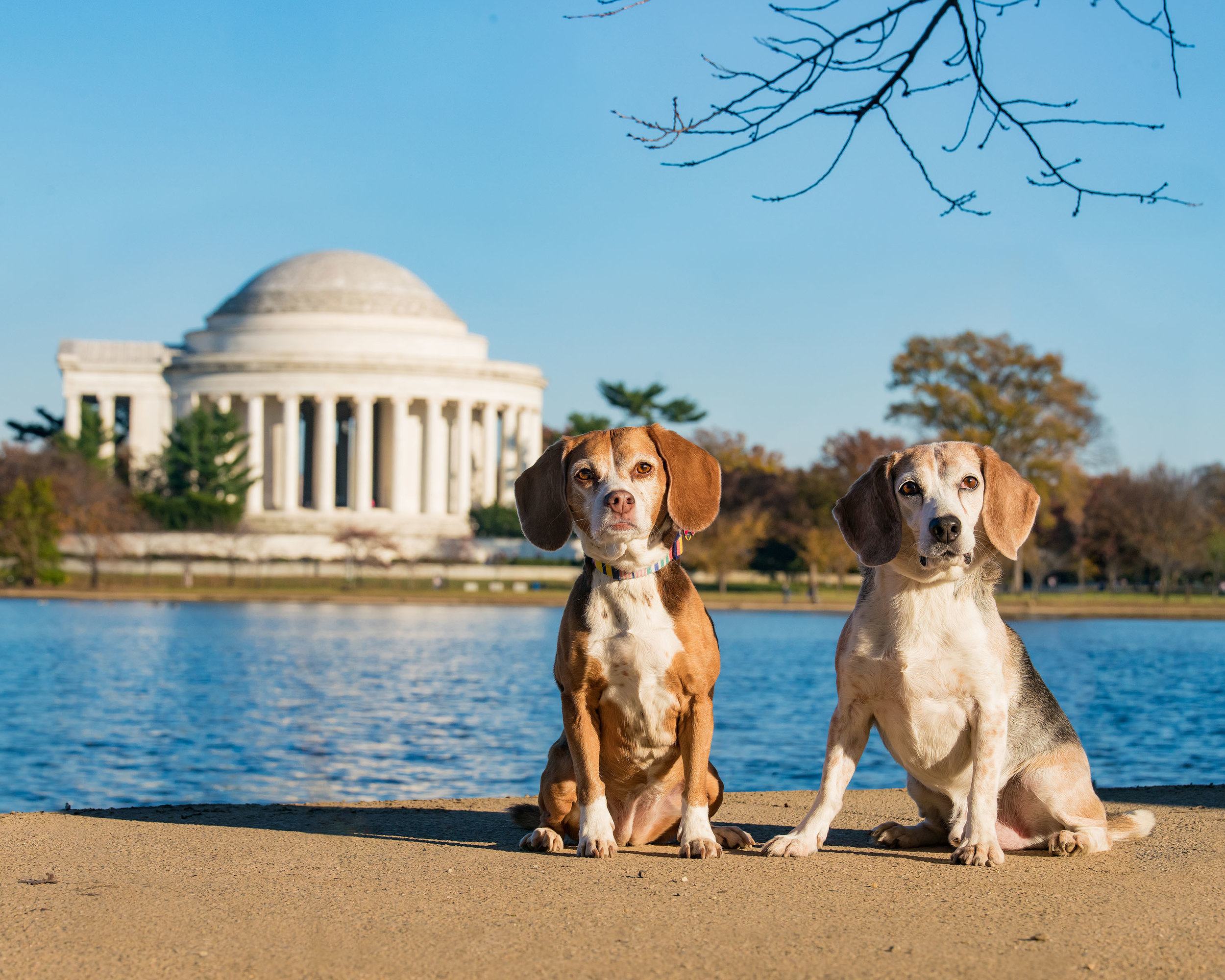 Your Dogs Can Be On a Leash
We just edit it out with Photoshop after